Contact Your Representatives
Click on the link to find contact information for all of your elected officials.
This is a list of the organizations by state which are affiliated with CCRKBA. For information on becoming an affiliate please click here.
Don't Feed The Gun Prohibitionists!
Learn the facts, or you will get what you pay for. The following companies and/or their decision makers have instituted anti-firearm corporate policy or have pressed lawmakers to enact further strict legislation.
The information contained herein is nothing more than a basic guide. Before you choose to carry a concealed firearm outside your state of residence, check with the appropriate authorities (usually the State Police) to determine the current status of reciprocity. Such information is also frequently contained on a state's website (usually under the Attorney General, Secretary of State, or State Police Agency).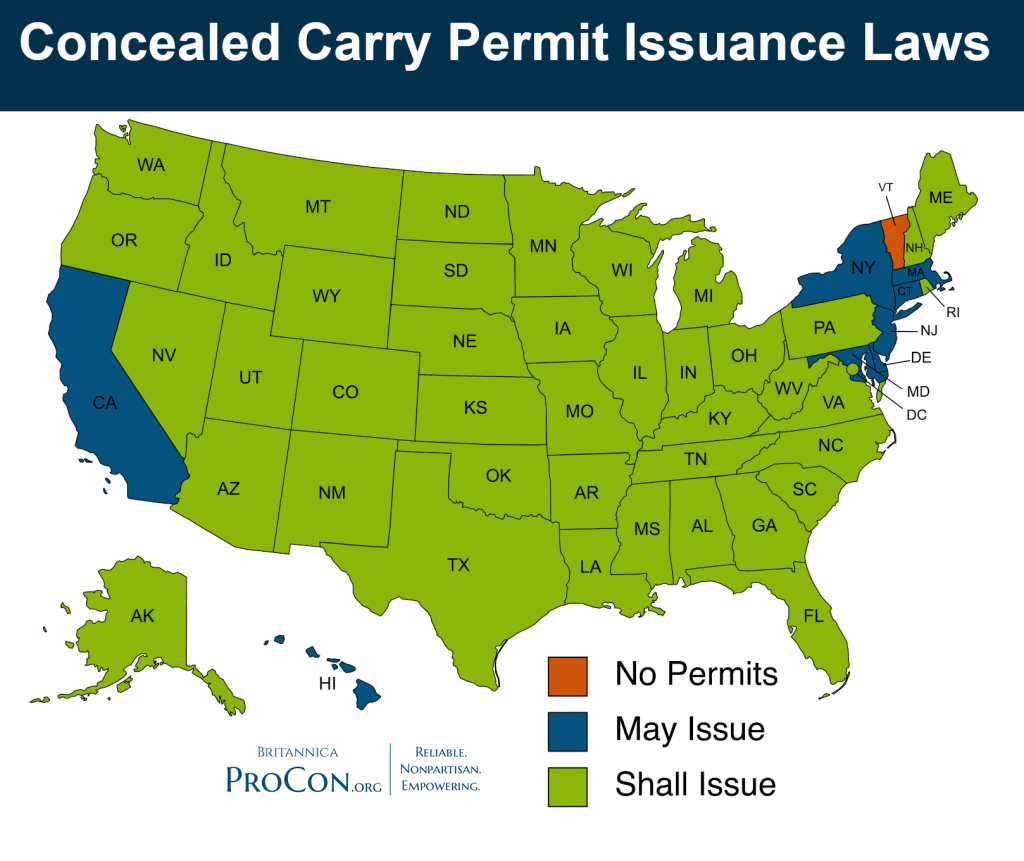 H.R. 1808 has made it past the Committee on the Judiciary and is moving to the House to be voted on this week. Call your representative today and tell them to vote "NO" on H.R. 1808! A quick reminder of some of the things banned: All AR/AK Types Many Other Semi-auto...